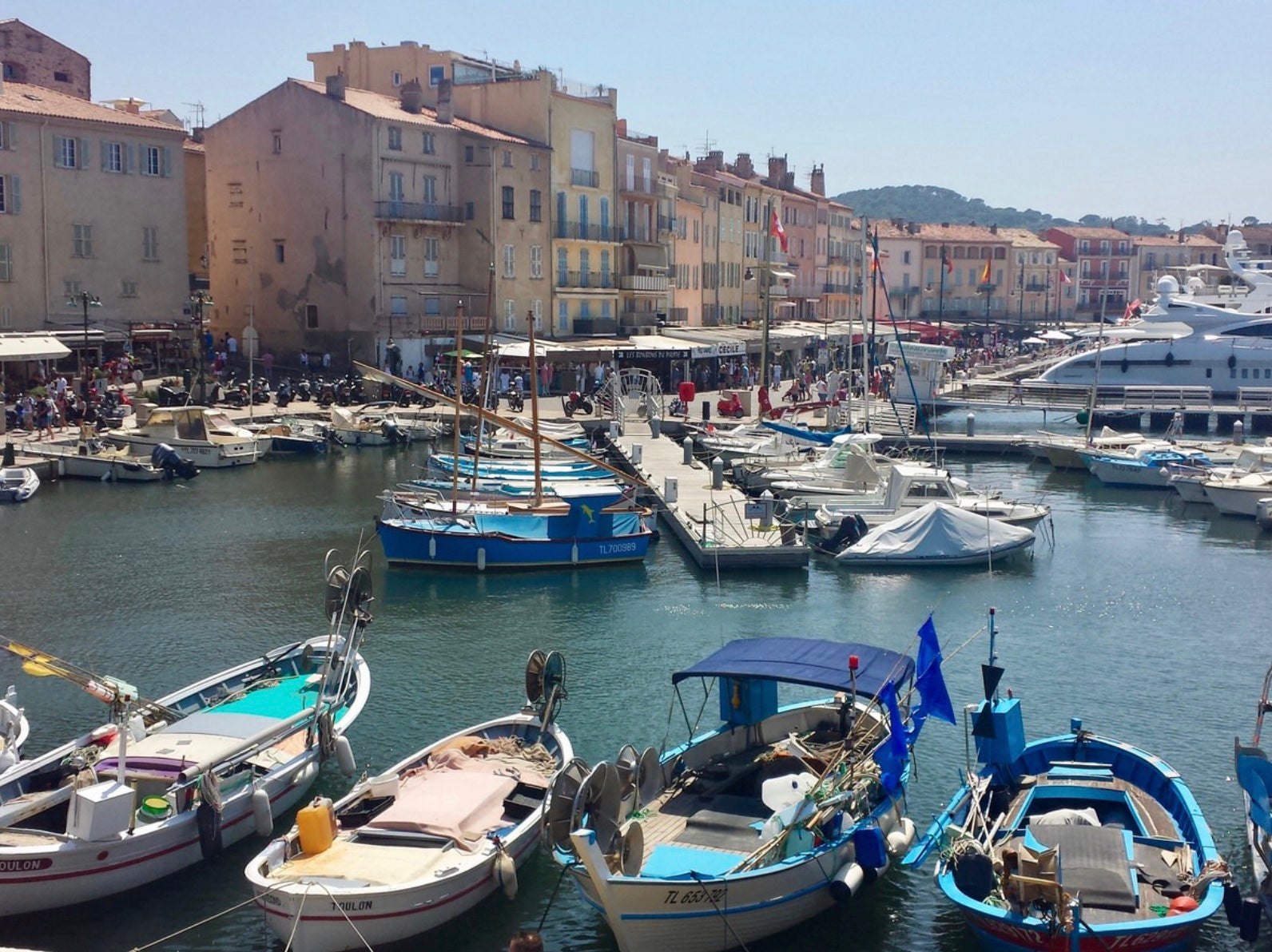 Synonymous with luxury, paradise and beauty, St. Tropez is one of the most desirable places to visit. Picture yourself strolling the magnificent stretch of beach along the French Riviera, your lightweight Java Sea Mix Button-Down Shirt swaying softly in the Mediterranean breeze. But it's not just the crystal-clear beauty of the sea or the fine quality of the sand that attracts visitors to this corner of the world. The seaside resort town brings jet setters and sun seekers who are drawn to the quality of a bygone era. For at least a century, St. Tropez has hosted legendary writers, eccentric artists and A-list celebrities seeking the escape of the French Riviera.     
Where to Stay 
Not many hotels can compare to the swanky chic villas of St. Tropez. La Ponche, one of the few hotels located on the water's edge, was originally a row of quaint old fishermen houses. When it was converted into a hotel decades ago, it developed a reputation for loud late-night parties fueled by music and champagne. Refurbished last year, the boutique hotel now features 21 rooms, perfect for a romantic stay on the small island of La Ponche. Interior designer Fabrizio Casiraghi beautifully brought to life its intimate speakeasy spirit with his renovation of the hotel. Chef Thomas Danigo serves up divine seasonal and local flavors at the restaurant onsite. 
Another gorgeous property, La Reserve, rests on a jungle-filled cliff overlooking the Mediterranean. A 20-minute drive from St Tropez, La Reserve is a quieter spot from the hustle and bustle of town. The hotel features 28 rooms, 14 ultra-private villas and a Michelin-star restaurant run by Eric Canino. Unique art pieces, sleek lines and soothing white monochrome design give the recently renovated interior an artsy chic 1950s vibe in line with the spirit of Côte d'Azur. 
What to Do
Many visitors choose to never leave their luxurious villas, but if they do there's plenty to experience in the charming village of St. Tropez. We recommend you don your favorite Cino sundress and explore the winding cobblestone alleys. Our Bay of Bengal Indigo dress will take you from stylish daywear to nightlife chic without having to change your outfit. Plus, our signature crinkle fabric means not worrying about wrinkled clothing. While you're out, make sure to take in all the sites. See the authentic pastel-painted homes. Breathe in the pine trees, olive groves and cypresses as you listen to the sound of the waves on the deep blue sea. 
The charming harbor front – Vieux Port – retains its character as a small fishing village. You'll see expensive yachts and fishing boats all around. Stop into the town's restaurants and cafes and ask for the famous Tarte Tropezienne. You'll want to treat yourself to this light, French pastry that's filled with orange-scented cream and sprinkled with pearl sugar.
At night, enjoy al fresco dining, champagne nights and live music at Pampelonne Beach where a wooden deck is aligned with beach clubs. Here, travelers enjoy the fine sand, exotic beaches and poolside cocktails St. Tropez is known for. Some of the most popular clubs include Les Palmiers with all white and wood décor and Club 55 where guests relax and get away from the busy rush of work life. 
For restaurants that tickle gastronomic fancies, look to Louis Vuitton and La Petite Plage. Only two Louis Vuitton restaurants exist. The second one opened not long ago at Terrace of the White 1921 Hotel on Place de Lices. Michelin-starred Chef Mory Sacko mixes up delicious African, Japanese and French influenced dishes. With chef Eric Frechon at the helm of La Petite Plage, patrons are treated to the delicious creations of one of the most highly noted chefs in France. This is the place to go if you enjoy dining while resting your toes in the sand and taking in the view of yachts along the port. 
Wherever you travel, don't forget to twist and stash your favorite Cino pieces into your luggage and enjoy your special time in paradise! 
Image courtesy of St. Tropez Tourisme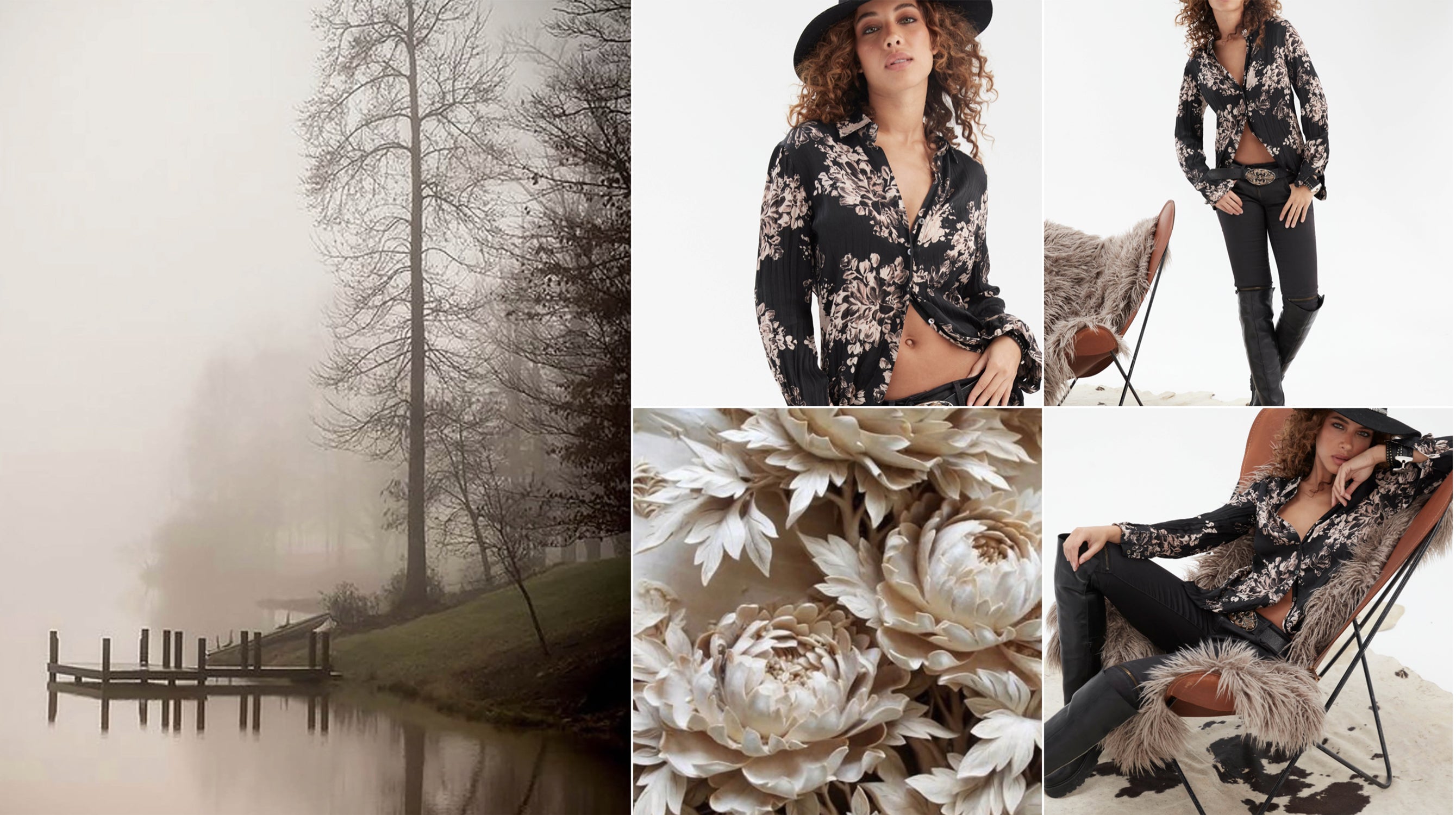 GIFT IDEAS FOR EACH SPECIAL WOMAN IN YOUR LIFE The holidays are the perfect time to treat the people you love to something special. Here at Cino, we hold fast to the belief that it's no...
Read more