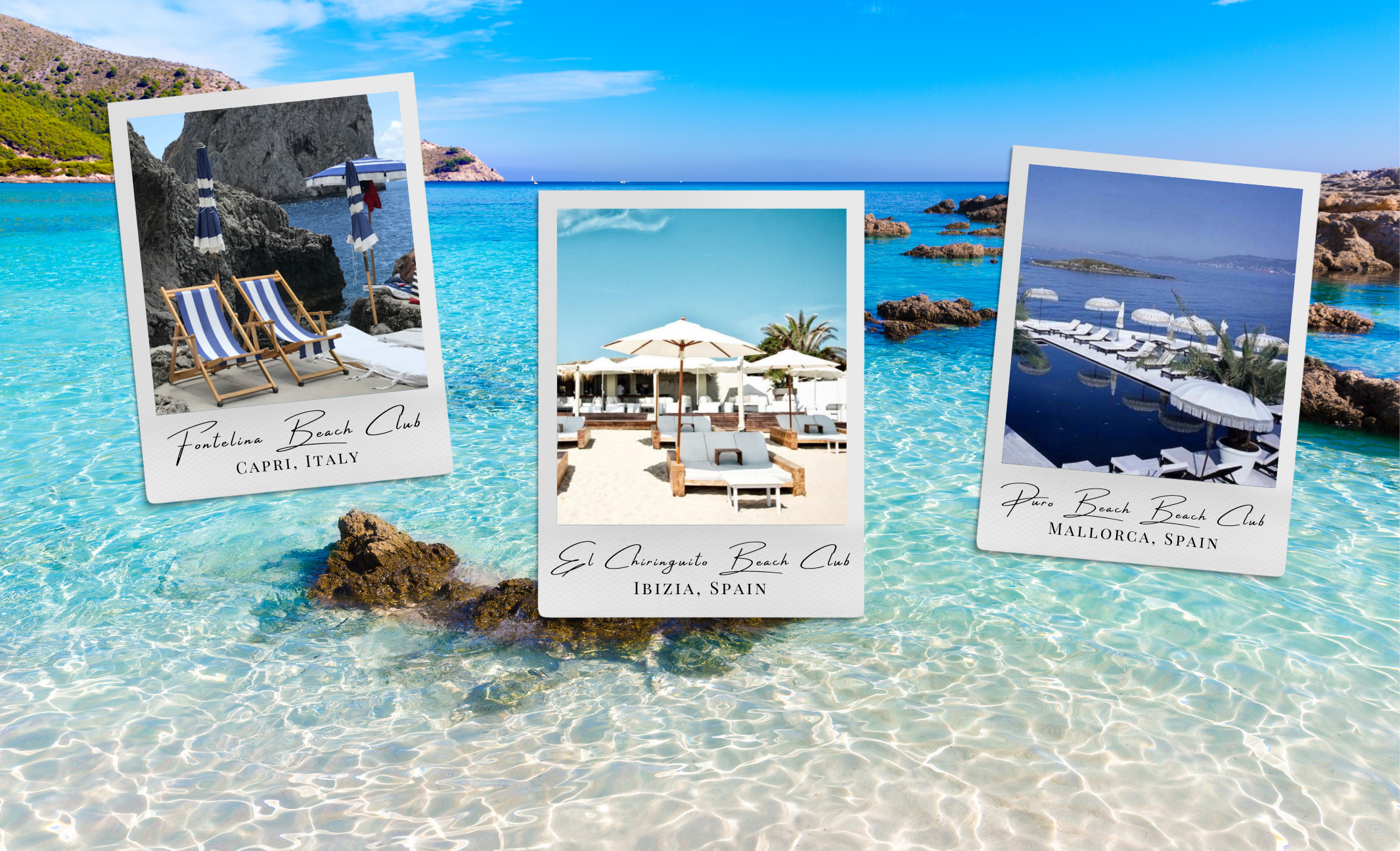 SWEET LUXURY | EUROPEAN BEACH CLUBS
Our Cino team is dreaming of luxurious white sun beds and freshly chilled champagne glasses. Just picture it; you spend the day lounging lazily enjoying poolside service. Maybe you take a walk down to the beach, feel the sand between your toes, and let the cool turquoise sea lap at your ankles. At the end of the day, you take in the gorgeous sunset as you fine-dine outdoors. Such is life in some of Europe's most impressive beach clubs, and we have fallen in love! 
Inspired by European beaches, our Mallorca, Marbella and Palma Indigo shirts reflect the ocean's bold shades of blue. While the soft and airy crinkle fabric we're known for embodies the graceful quality of an island breeze. As you can tell, we live for the natural beauty of the world's most alluring destinations, always ready to surrender to the pleasures of a warm escape. 
Talking about warm escapes – when we want to be lost and not found, we look to the Fontelina Beach Club. Nestled beneath the Faraglioni – Capri's trio of towering rock formations – sits a hidden gem. Fontelina is completely removed from the outside world. It is only accessible by foot or boat. When life gets too hectic, this is the perfect place to get away. Imagine swimming beneath the Faraglioni and drying off under your personal large blue umbrella on a private cliffside. Later, you eat freshly caught pezzogna accompanied by a chilled glass of sangria.    
And then, there are the Spanish beaches. Purobeach club in Palma Mallorca and El Chiringuito in Ibiza are two of the most stunning private beaches we've ever seen. Purobeach has a dazzling pool where you can relax in the shade upon a white-cushioned sun bed. The club's mini peninsula location ensures 180° sea views and unobstructed views of the sun setting behind the Palma mountains. While El Chiringuito's white sunbeds and gourmet restaurant induce luxurious relaxation. Relax during the day and let loose later. El Chiringuito is famous for its lively music on the beach where you can dance the night away.
Wherever your travels take you, we wish you total bliss. May the white sand embrace your steps and may your Cino shirt blow gently in the breeze.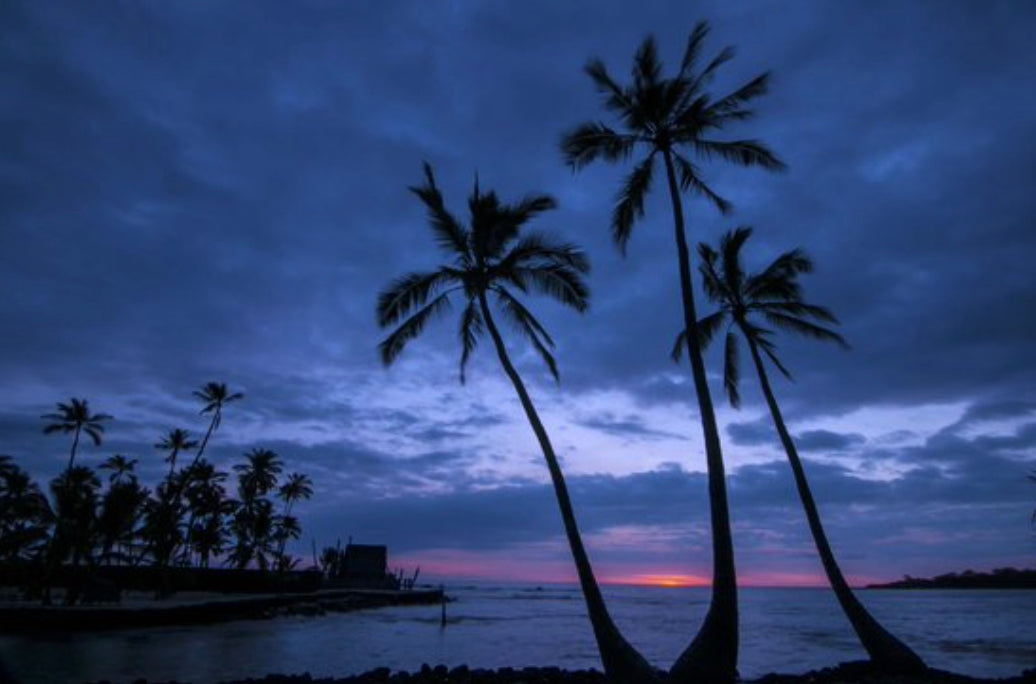 VINTAGE MAUI — WHAT'S NOT TO LOVE?
As you sit cross-legged on your blanket in a circle, surrounded by the jungle, colorful CINO shirt fluttering in the salty breeze, you hear the oli chant of the dancers asking permission to enter ...
Read more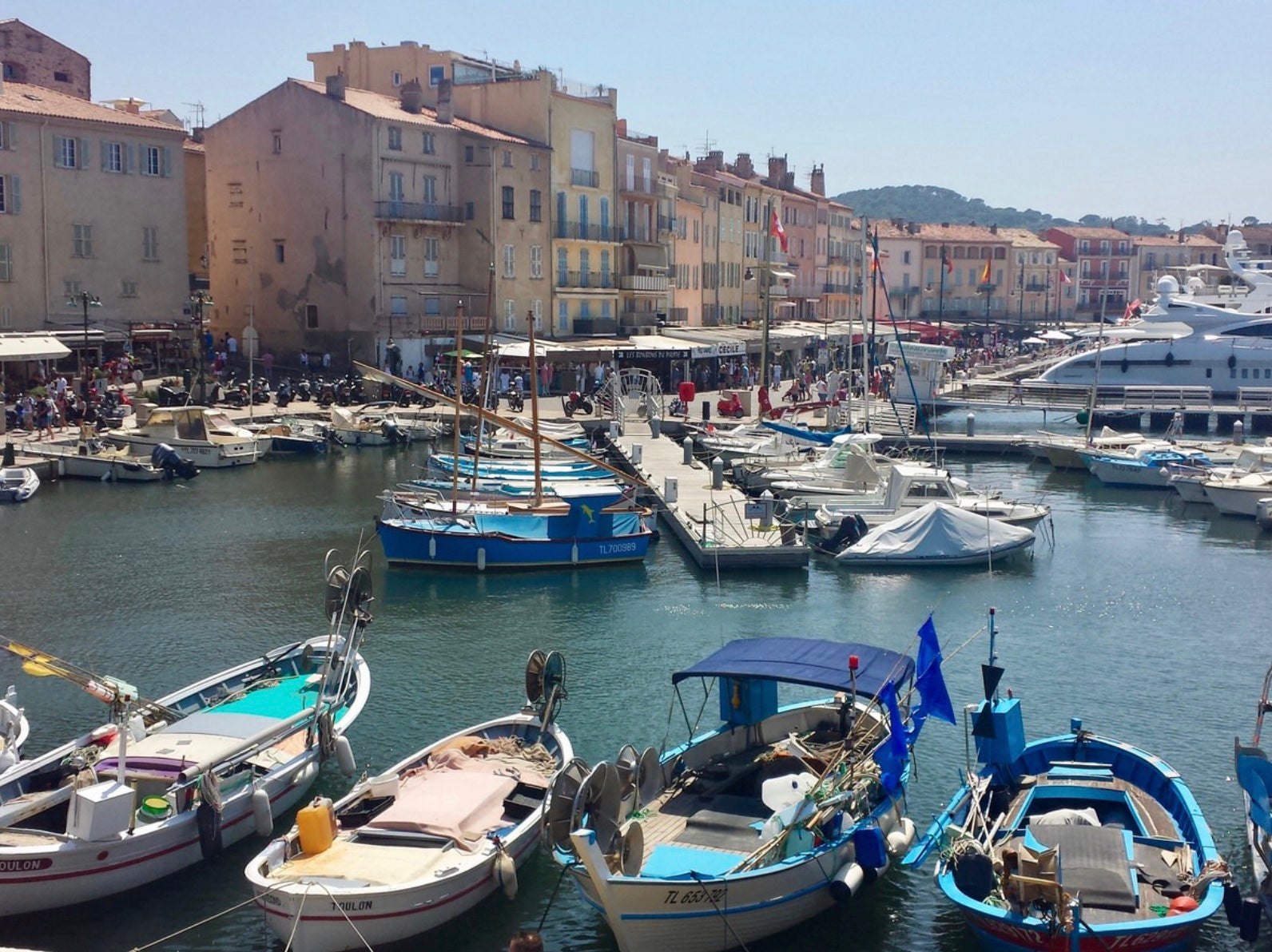 Synonymous with luxury, paradise and beauty, St. Tropez is one of the most desirable places to visit. Picture yourself strolling the magnificent stretch of beach along the French Riviera, your ligh...
Read more