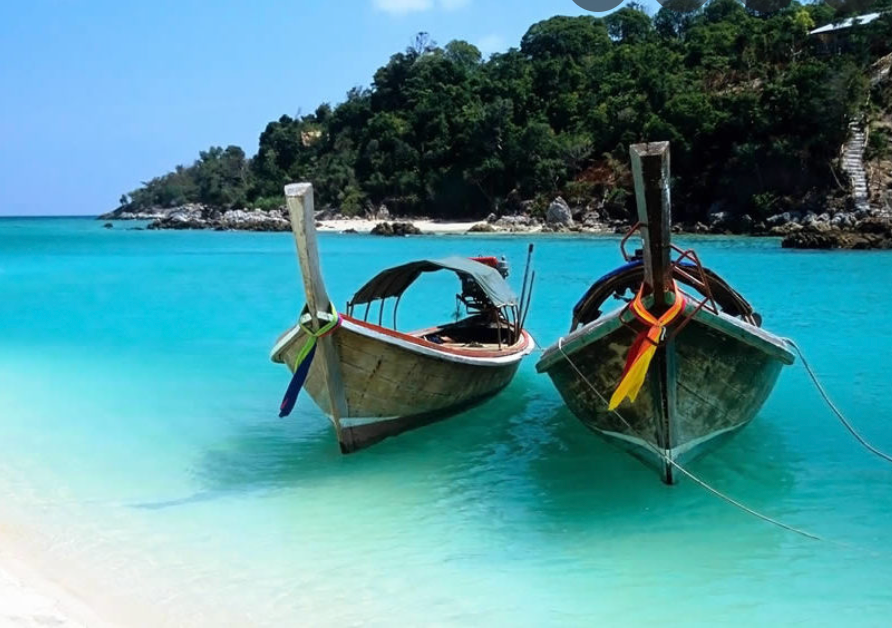 The Exotic Paradise of Zanzibar
Just off the coast of Tanzania lies the beautiful paradise island of Zanzibar. Gorgeous sunsets, tranquil beaches, vibrant markets and multicultural foods make this one of our favorite destinations. The island is only 53 miles long from one point to the other, which means one day you can walk along the beach, feeling the warm powdery sand beneath your feet, and the next day you can get lost in a market square bartering for exotic spices.
If you keep an open mind, you can go where the day takes you. Enjoy the beauty and magic of this exotic paradise. Sound like your kind of place? We thought so. Of course, beautiful beaches abound. Kendwa and Nungwi beaches, on the Island's northernmost tip, are well-known for their stunning view of spectacular sunsets. Nungwi delights with Zanzibari ship builders on shore using their age-old methods and tools to build their dhows.
Matemwe, Kiwenga and Pongwe beaches, found on the northeast coast are a happy medium between upbeat ambience and relaxation. On the southeast side of the island, Paje is peaceful and quiet, yet still a mecca for kite surfers; while Jambiani remains home to a traditional fishing village. The sound of the tranquil waves, the various blue tones of the never-ending ocean, the bright magnificent red-orange hues of a setting sun – these are the elements of inspiration behind the colors and patterns of our Cino lines.
Although the beautiful beaches of Zanzibar are enchanting enough to beckon any traveler, this island is so much more. Stone Town, the historical area is virtually intact with the architecture and culture of visitors from Africa, the Arab region, India and Europe over centuries.  Narrow lanes twist and turn in a maze lined with historic homes, meticulously carved doors, and vibrant markets. Some street signs can be found, but residents don't use them. The town is small and safe – the perfect place to lose yourself.
In these Stone Town markets, and throughout the island, you can find the spices Zanzibar is famous for. Boats sailing from Arabia, Malaysia and India would bring their unique spices to trade on this island that was known as the gateway to East Africa. For those who like to explore new flavors, Zanzibar offers a true fusion of these countries that influenced the tiny island over time. You'll find a mashup of Indian, Arab, Chinese, Portuguese and African cooking – all centered around rich spices: clove, cinnamon, pepper, and nutmeg.   
No matter where your Zanzibar activities take you, just remember that – typical of island time – Zanzibar life is slow. Things may not make sense or work out the way you planned. It's best to just embrace the calm chaos, tuck in or untuck your Cino shirt (whatever the moment calls for), and join the unhurried pace.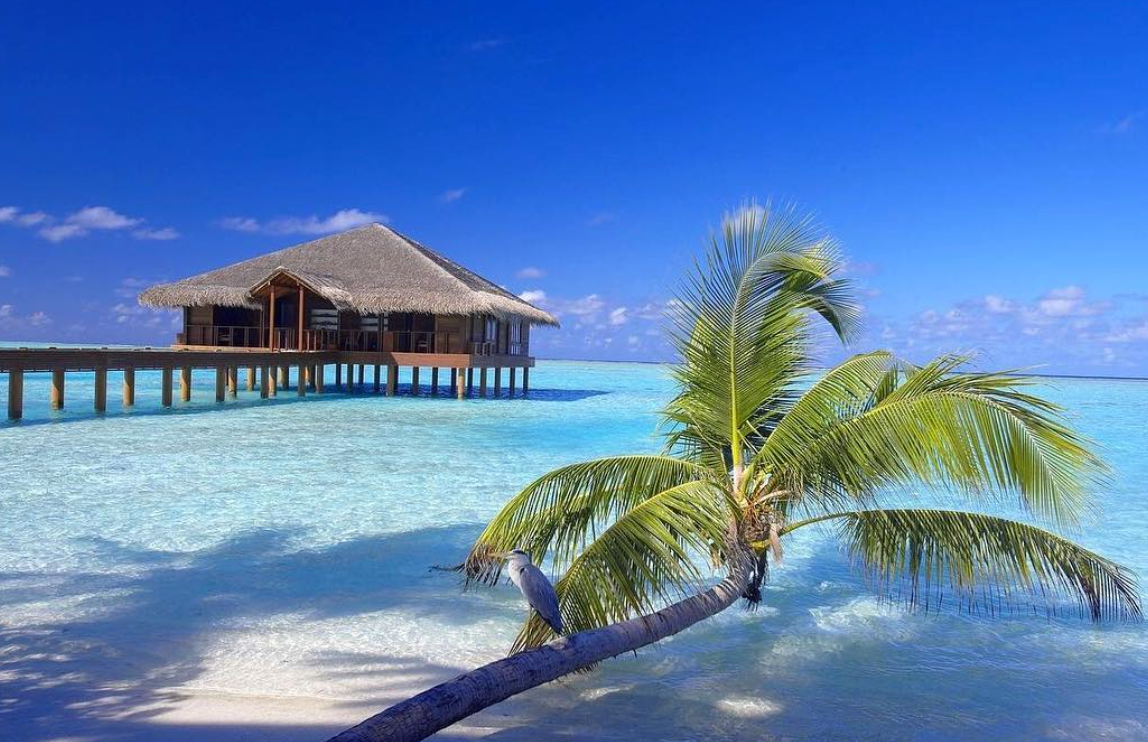 Island Time on our Minds As we come into spring break season – and even summertime – just around the corner, we can't help but slip into a vacation state of mind here at Cino. Have you noticed ...
Read more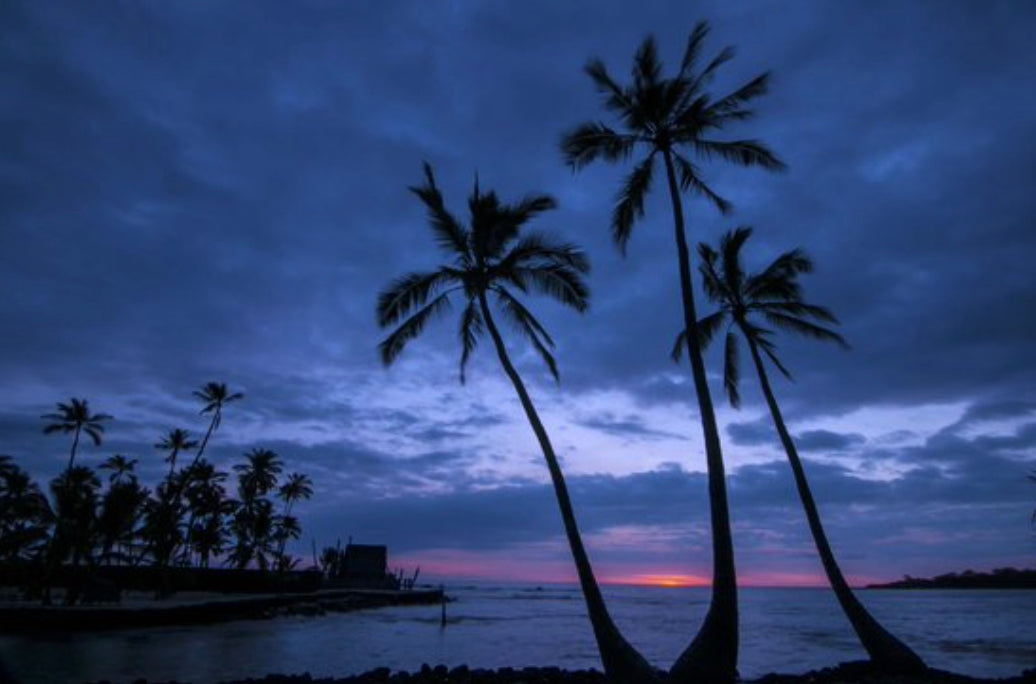 VINTAGE MAUI — WHAT'S NOT TO LOVE?
As you sit cross-legged on your blanket in a circle, surrounded by the jungle, colorful CINO shirt fluttering in the salty breeze, you hear the oli chant of the dancers asking permission to enter ...
Read more